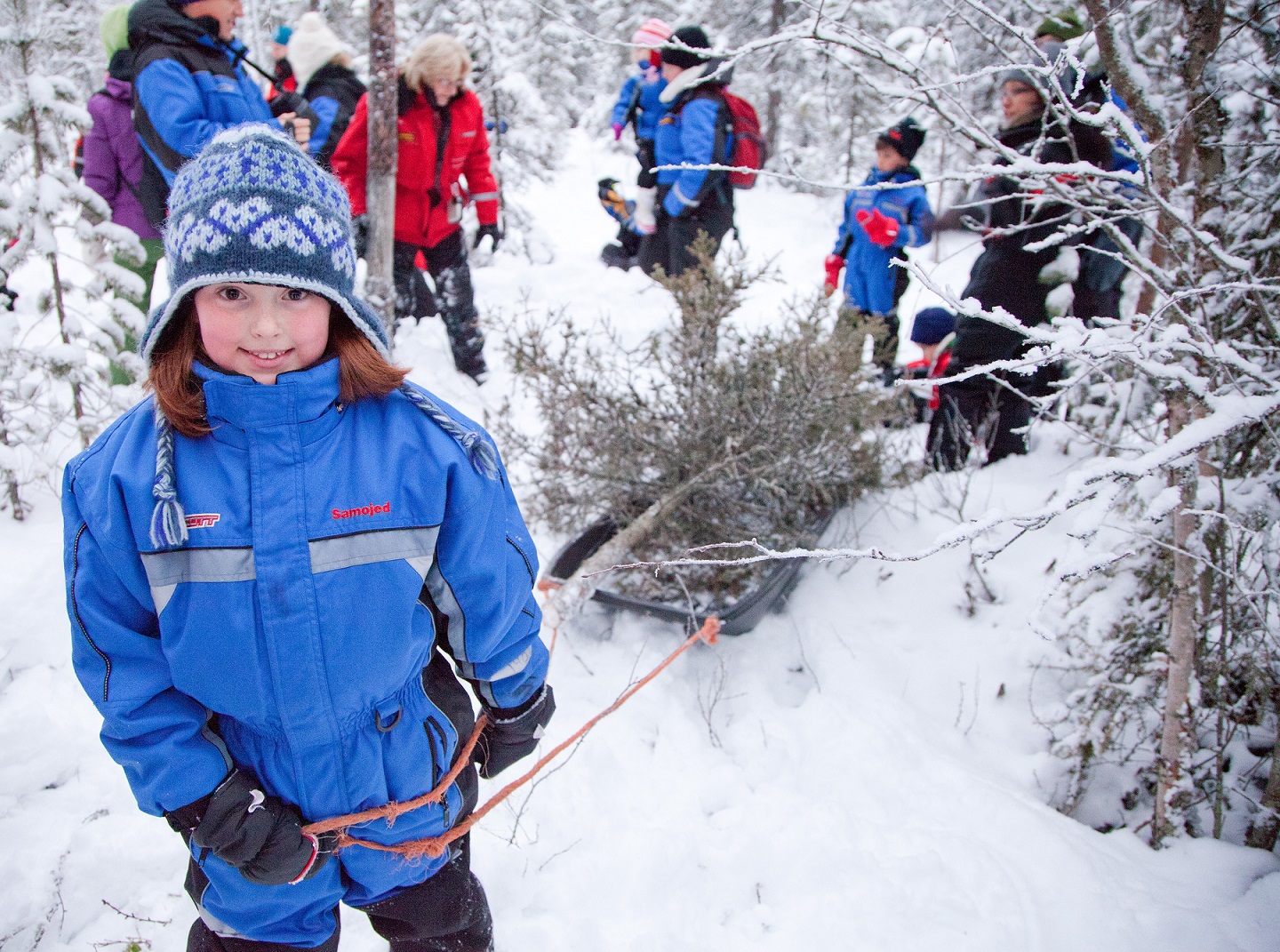 Sadly, the school holidays are over and it's time to get back to reality. But why not give into some wanderlust thoughts and start thinking about your family winter break!
Here are Activities Abroad's 10 unmissable winter experiences you need to have this year:
Lapland offers so much to families wanting to revel in all the joys that come with an escape to a winter wonderland. With so much choice, we understand that it can be hard to narrow down exactly what you want to do on your family break. So, in order to help you plan your next Arctic escape, we caught up with one of our Travel Experts, Laura to get her top three experiences to have this winter with your family: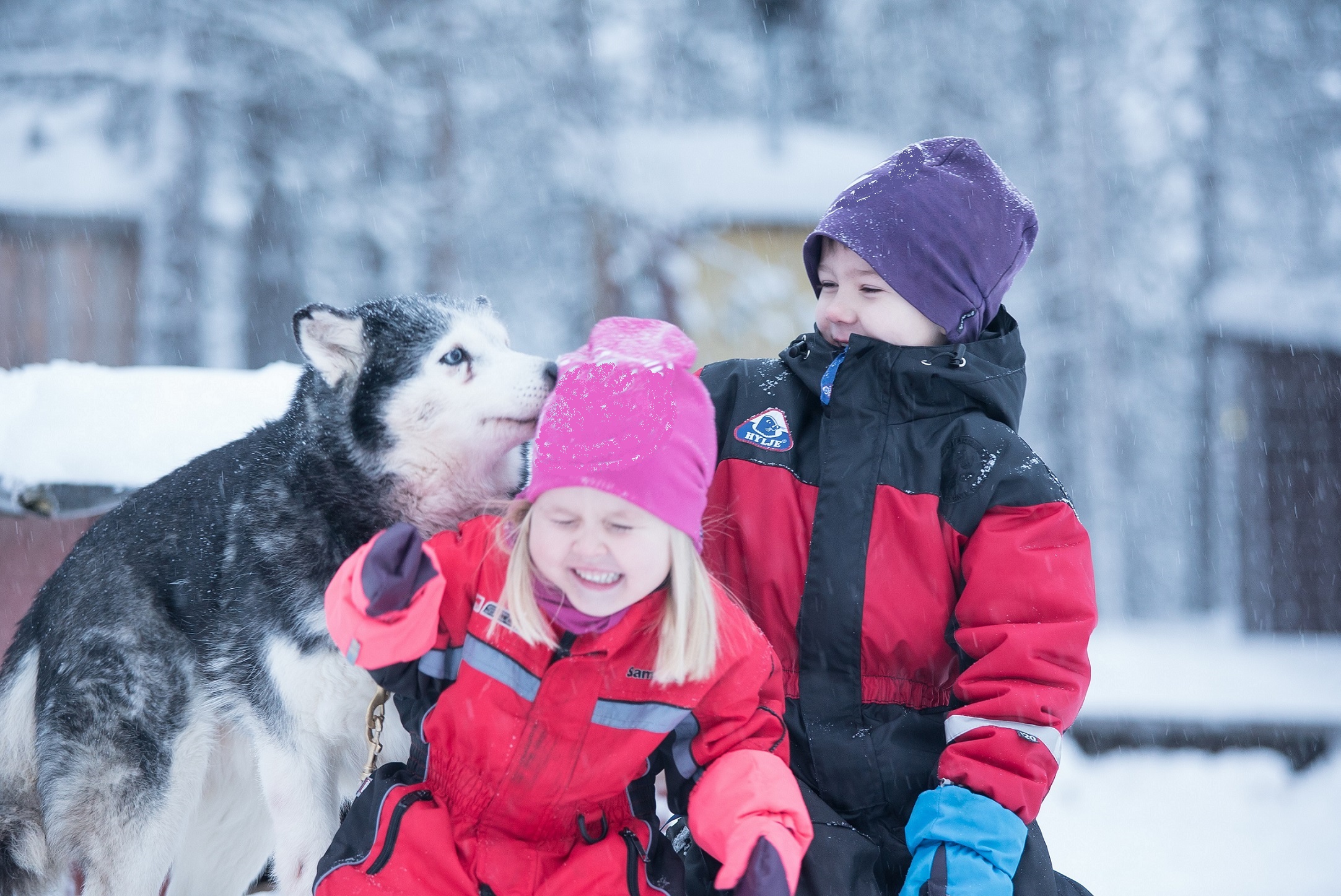 Here at Activities Abroad, we know that most families can't wait to tick husky sledding off their bucket lists. However, when you and your children actually get the chance to experience it for the first time, it can be quite daunting. So, in order to help prepare your family for one of the Arctic's most exhilarating experiences, we have put together our top tips for any husky sledding beginner!