All of our holiday destinations sit in parts of the world that are memorable in their own right but during our many visits here, we know that there's a lot of experiences on offer to really bring in the new year in style.
Whether you want to chase the Northern Lights, stay in a cosy log cabin in a wintery wonderland, or glide through the pristine landscape via dog-sledding, there's so much to do in this area of the world.
Here at Activities Abroad, we believe in creating shared memories with the whole family and what better way to start 2019 than taking part in once-in-lifetime experiences together.
That's why we've put together our favourite family holidays for new year, take a look!
1. Menesjärvi New Year Northern Lights Adventure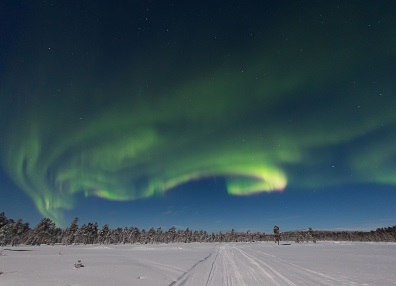 This remote destination in Finnish Lapland takes you away from the crowds and into the welcoming life of Lappish culture. The snowy landscape is a huge play area for you and your family.
Spend your days trying some unforgettable winter experiences including snowshoeing, sledding, snowmobiling and dog-sledding.
As you'll be right in the heart of Northern Lights territory, you can spend your nights looking for the elusive display – you may even get to see the green lights above just as you ring in the new year!
Click here to view our holiday to Menesjärvi
2. Vuokatti - New Year Adventure in Finnish Lakeland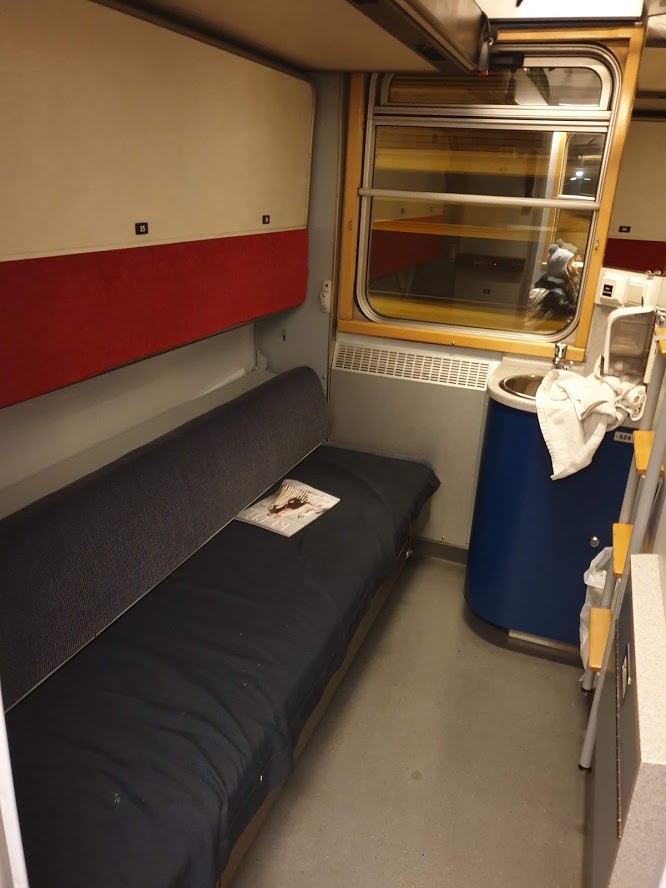 The Lakeland region of Finland is so stunning even the Finns travel up here to enjoy its winter wonderland appearance!
You and your family will experience local favourite activities including ice fishing, husky sledding and a reindeer safari.
What's more, you could be in with a chance of seeing the Northern Lights and if they make their grand appearance, it is sure to be an experience you and your family will never forget!
Click here to view our holiday to Vuokatti.
3. Brändön Lodge - Frozen Archipelago Adventure at New Year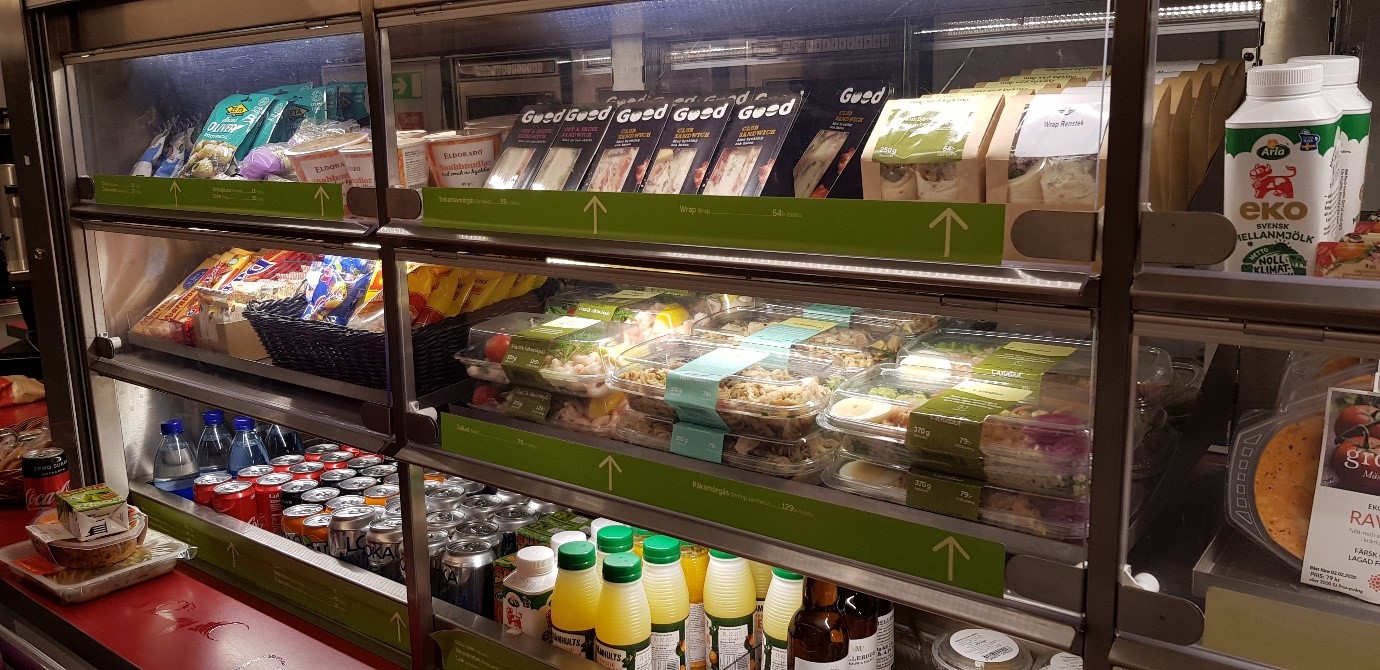 The winter freeze brings a magic in the air and there is nothing quite as spectacular as the frozen sea in front of you!
Brändön Lodge in Swedish Lapland overlooks the Bay of Bothnia which turns completely to ice during winter, opening up so many different activities for your family to try.
See who gets the catch of the day as you ice fish on the frozen water or witness the delight in your children's faces as they whirl through the snowy landscape on a husky sledding adventure.
The cosy log cabin feel throughout the accommodation and main building with restaurant makes you feel welcome right from the get-go. With a friendly atmosphere and stylish interior, the Brändön Lodge makes for a brilliant stay and an even better New Year celebration.
Click here to view our holiday to the Brändön Lodge
4. Nellim New Year Aurora Adventure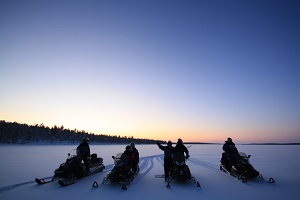 Lake Inari is one of the most remarkable locations in northern Finland and this holiday gives you the option to stay at one of two hotels that sit on its shoreline.
On New Year's Eve, the frozen lake provides an excellent platform for you to enjoy the fireworks and with any luck, the Northern Lights may also make an appearance!
During the day the surroundings offer more still, with an array of snow-based activities including snowmobiling, husky safaris, snowshoeing and cross-country skiing.
Click here to view our holiday to Nellim
5. Luosto Log Cabin – Activity Pick and Mix
For the families that prefer a little more control, we'll provide the stunning location and once-in-a-lifetime opportunities and you choose the activities to suit you!
Your cosy log cabin is the ideal base in this untouched winter wonderland and there are a range of activities to fill your time.
Choose from adventurous husky safaris and snowmobiling to night-time hunts for the Aurora with several dedicated activities all designed to give you the best chance of seeing the Northern Lights.
Click here to view our holiday to Luosto
Take the pressure away of New Year and instead, let us plan your unforgettable family holiday. Talk to one of our Travel Experts today on 01670 789 991.
---
Image credits: Timo Halonen, Vuokatti Safaris, Brandon Lodge, Markku Inkila, Miika Hämäläinen, Antti Pietikainen