Head to the little-known paradise of São Miguel Island in the Azores archipelago to the left of the Iberian Peninsula.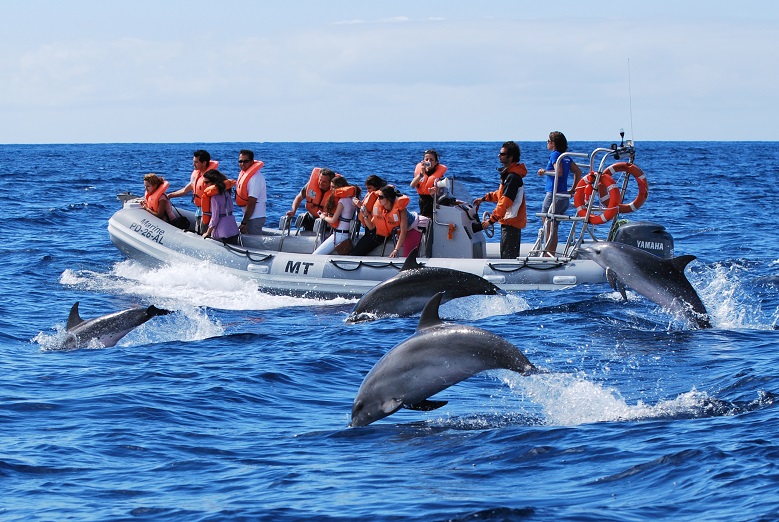 Experience a volcanic island bursting with superb nature and vibrant culture, perfect for a family adventure under the sun!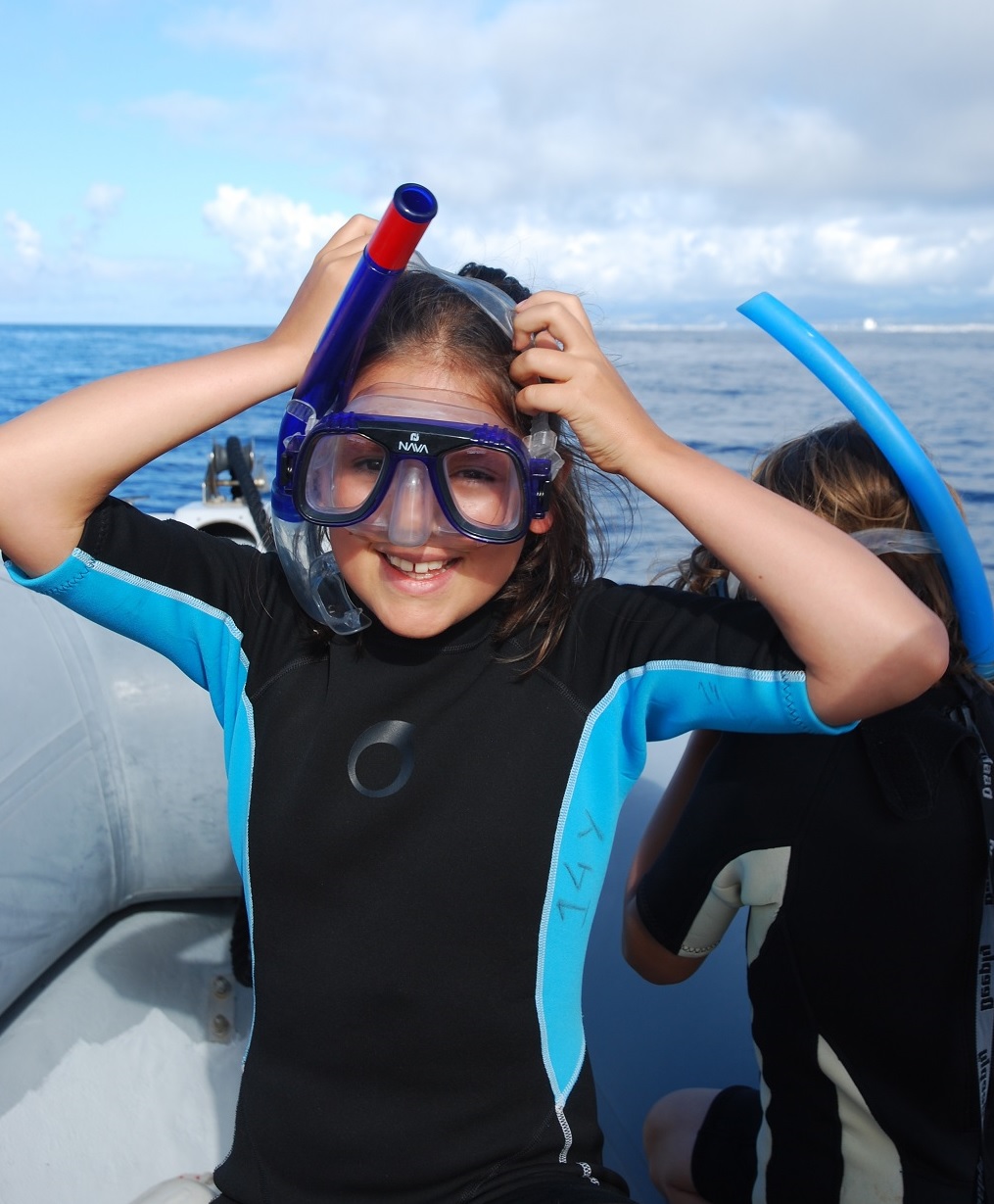 Highlights:
Head out on a boat for some whale watching
Always wanted to swim with dolphins? Do it in their habitat in the beautiful blue Atlantic Sea
Relax in a natural hot spring in Lagoa do Fogo; the 'Lagoon of Fire'
Experience the activity of canyoning down the stunning lava landscapes!
Black sand beaches? Head to Santa Bárbara Beach for a day of sun-drenched relaxation!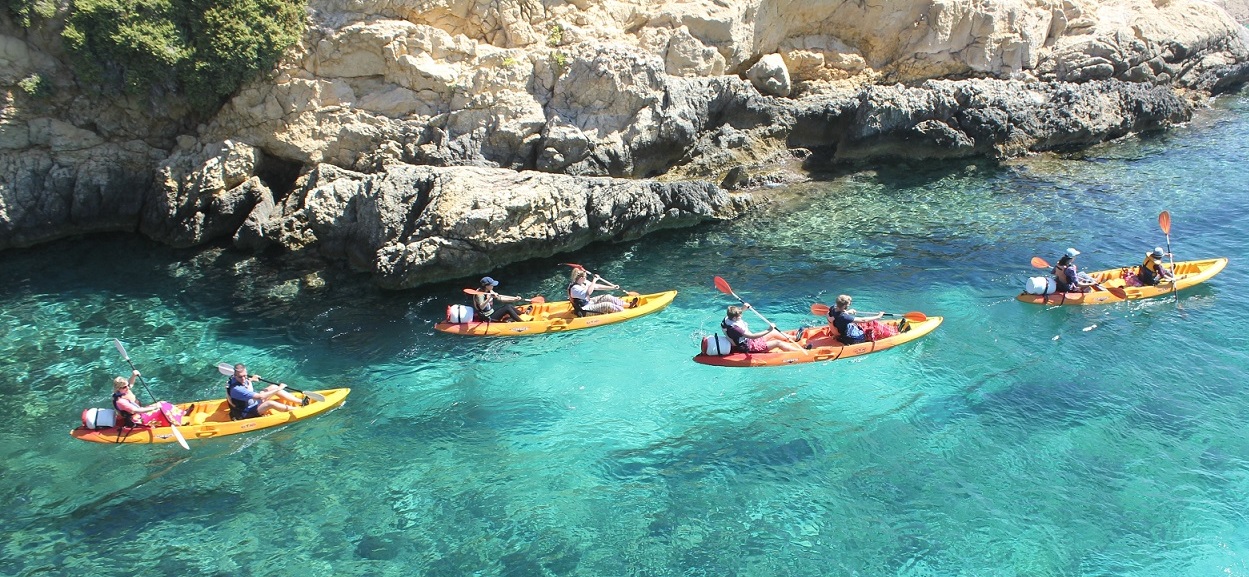 Travel just half an hour from Malta across the Mediterranean Sea to the stunning island of Gozo for an adventure in some extraordinary natural environments.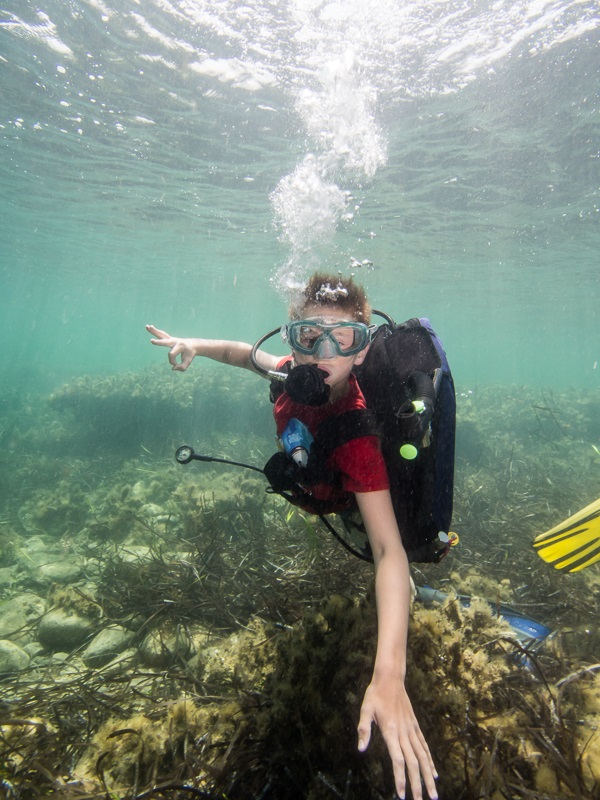 Experience some fantastic activities for the whole family on both land and sea, but don't worry there's some time to relax, soak up the atmosphere and enjoy the sunshine!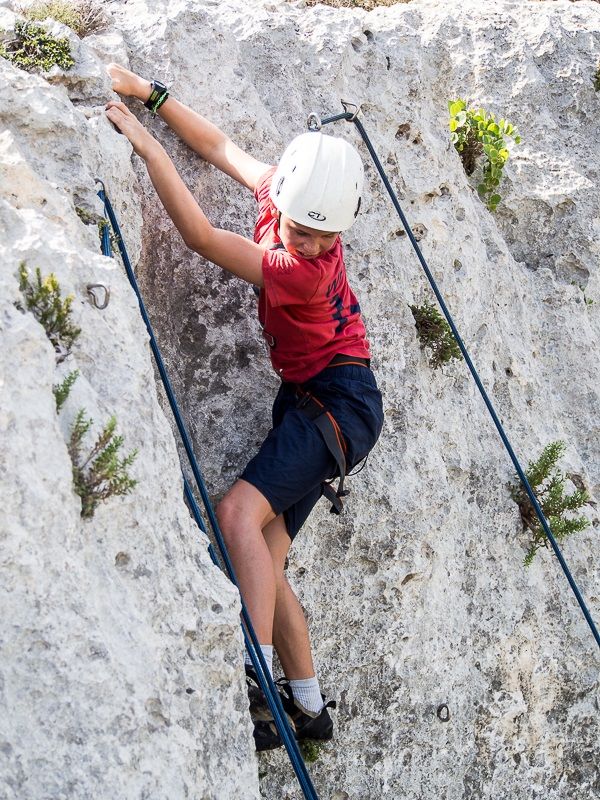 Highlights:
Gozo has some of the best scuba diving sites in Europe, so why not take advantage and head to the seas!
The incredible Gozitan cliffs offer the perfect place for trying the adrenaline-rushing activity of rock climbing and abseiling - we hope you have a head for heights!
Love history? Explore the 5500-year-old UNESCO World Heritage Site of the Ġgantija Temples!
Gozo's coastline is incredible. Kayak through fantastic waterways, incredible rock arches and past secret beaches and caves!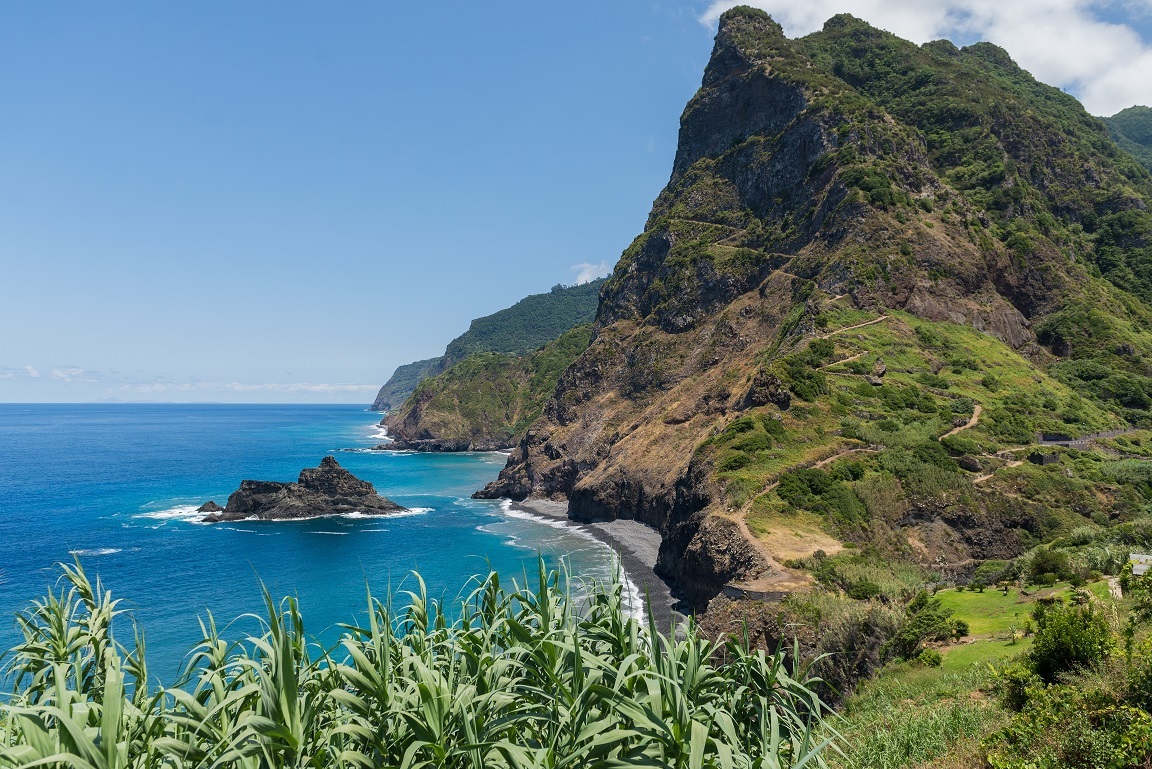 We all love those Portuguese family holidays, so why not head a little bit further south-west to the autonomous region of Madeira!
This little subtropical island is teeming with life, stunning beauty and vibrant colour and is sure to be an escape you won't forget.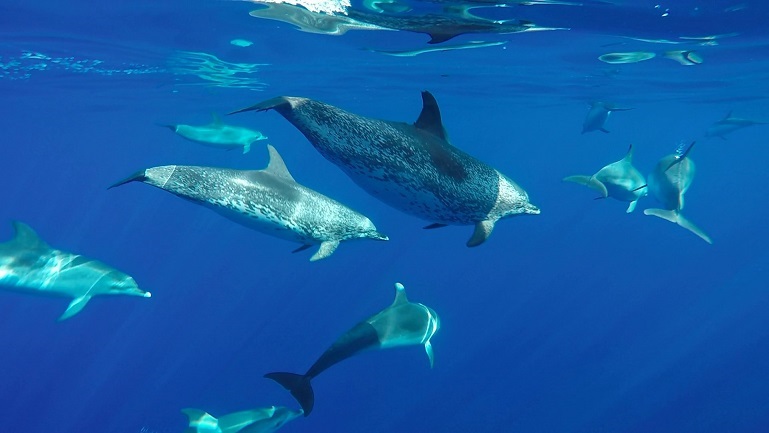 Highlights:
Like the Azores, Madeira also gives fantastic chances for experiencing the underwater world. Read about Jono's experience of snorkelling with dolphins here!
Learn about the formation of this incredible volcanic island and the caves and tunnels!
Head up into the mountains to Pico das Pedras for a magical forest adventure filled with tropical trees and unique plants
Take a cable car up into the mountains for a spectacular view of the capital, Funchal!

---
Discover more about our summer escapes here
Photography by Jane Anderson, Pete Bullin, Futurismo Azores, Madeira Promotional Bureau, Gozo Adventures and Dawn Gibson