While this list starts to make the rounds, we wanted to show you how travelling with Activities Abroad is much more than visiting some of the most renowned destinations, it is about really experiencing them. And so, without further ado, here are our locations voted in the 50 best islands in the world, and all the unbelievable experiences we offer: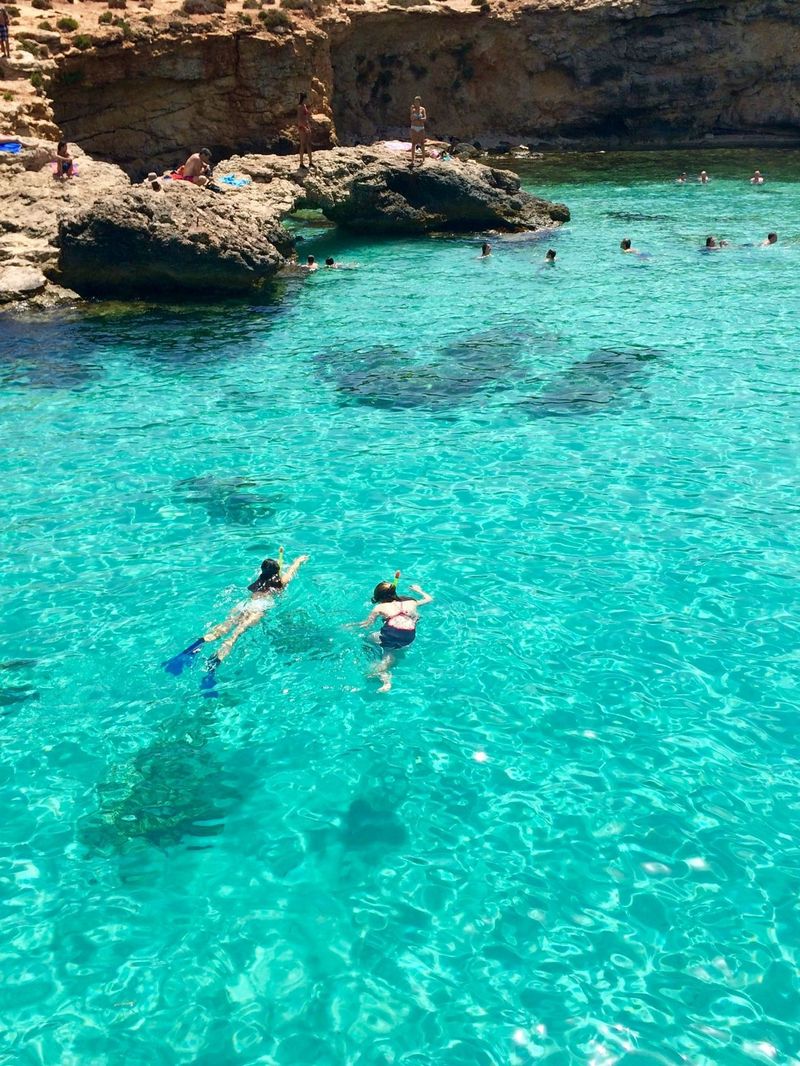 Coming in at 31 on the list, we're still perplexed as to why Gozo is often overlooked in favour of its sister island of Malta. With rugged rocky terrain, stunning waters and a whole range of activities to explore, the island may be small but it's not short on experiences. Our holidays can include kayaking, climbing, abseiling, snorkelling and diving. There are also plenty of places and time included in our itineraries to sit back and soak up one of the top islands in the world.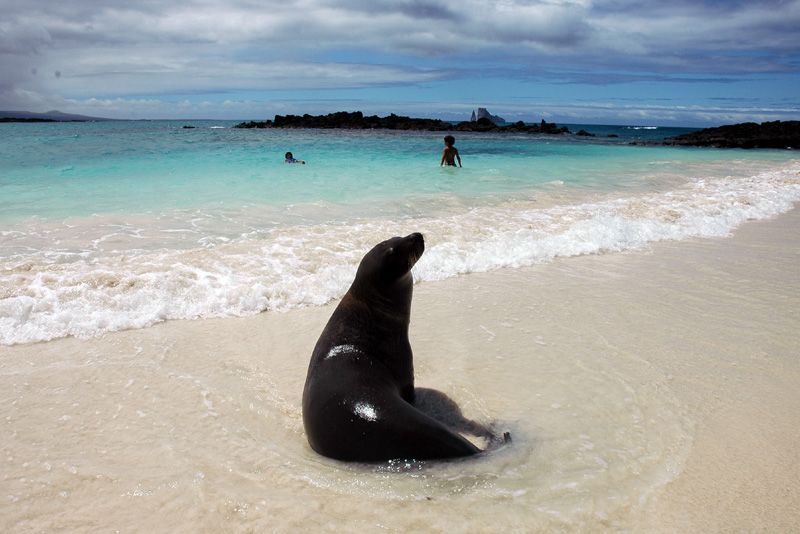 As the location that helped Darwin develop his theory of natural selection, it's no surprise that the Galápagos Islands feature at number 30 on the list. Our holidays to this brilliant destination are of course focused on the wonderful wildlife here. You will kayak, snorkel, hike and bike to spot the many different species here. You'll also visit the Charles Darwin Research Station to see where it all began.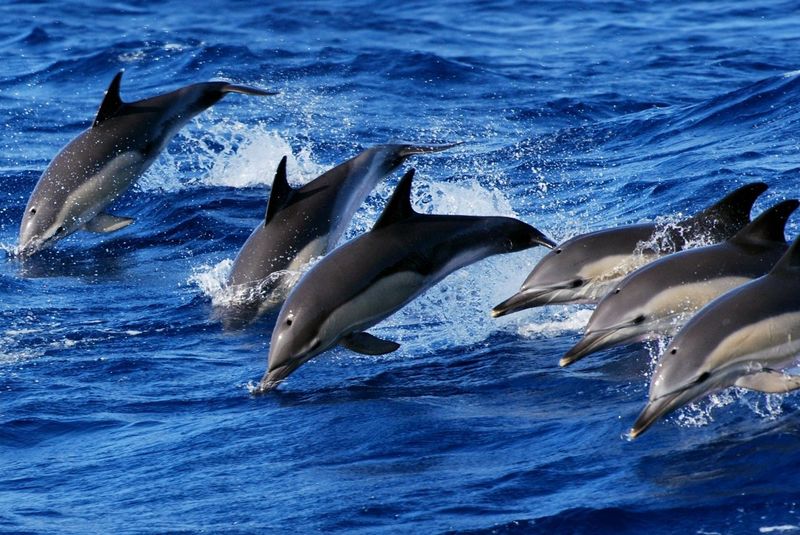 With volcanoes, luscious green landscapes and an abundance of marine life, it's hard to believe that the Azores are in fact part of Europe. This stunning archipelago remains somewhat undiscovered however, featuring at number 12 on the list, this could be about to change - although rest assured the Azores are committed to sustainable growth to keep its natural beauty intact! Our holidays have been designed alongside our local partners to ensure you see the best and most authentic side to the Azores. You will explore some of the most impressive volcanic sights, go canyoning and even get to swim alongside wild dolphins!
---
Image credit: Futurismo Azores Adventure and Pete Bullen