1) Spend Quality time together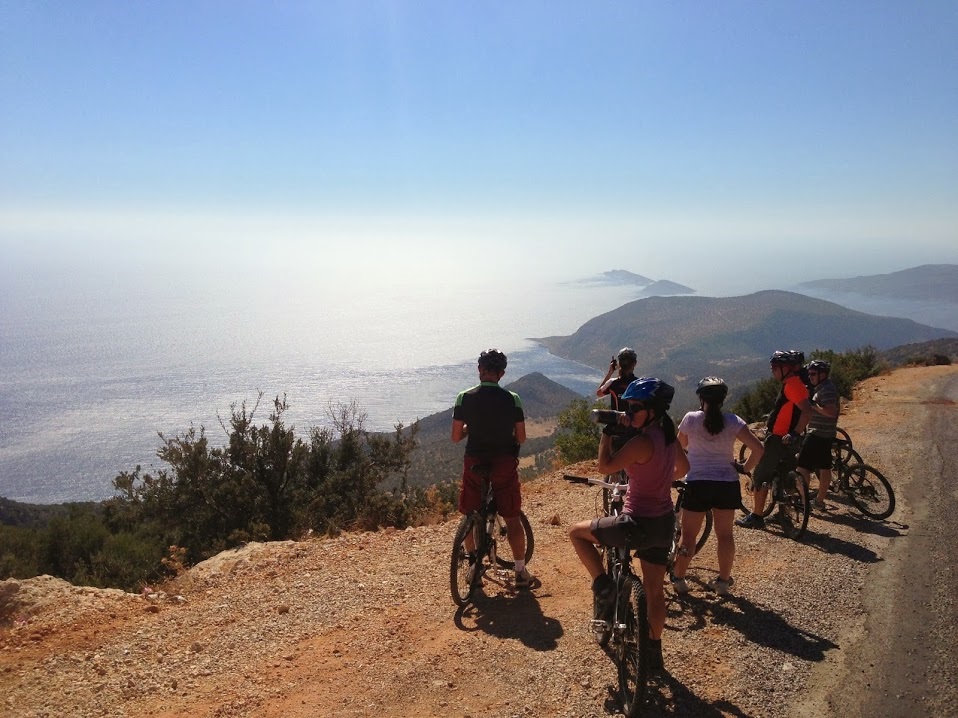 If your family is anything like ours, then it is very easy to see your relatives but never really spend quality time with them. Brief visits at Christmas or Easter don't give you the chance to really catch up. That's what is so great about a multi-gen holiday! Not only do they give you the chance to unwind with your kids but they also give you the chance to catch up with siblings, parents, grandparents and anyone else who's come along!
For example, our Mediterranean Activity week in Turkey is perfect for families looking to catch up with one another. With optional activities such as sea kayaking, mountain biking and a lazy boat day, it is perfect for you and your family to do as little or as much as they like, giving you plenty of time to either relax or get active together.
2) Discover a different side to one another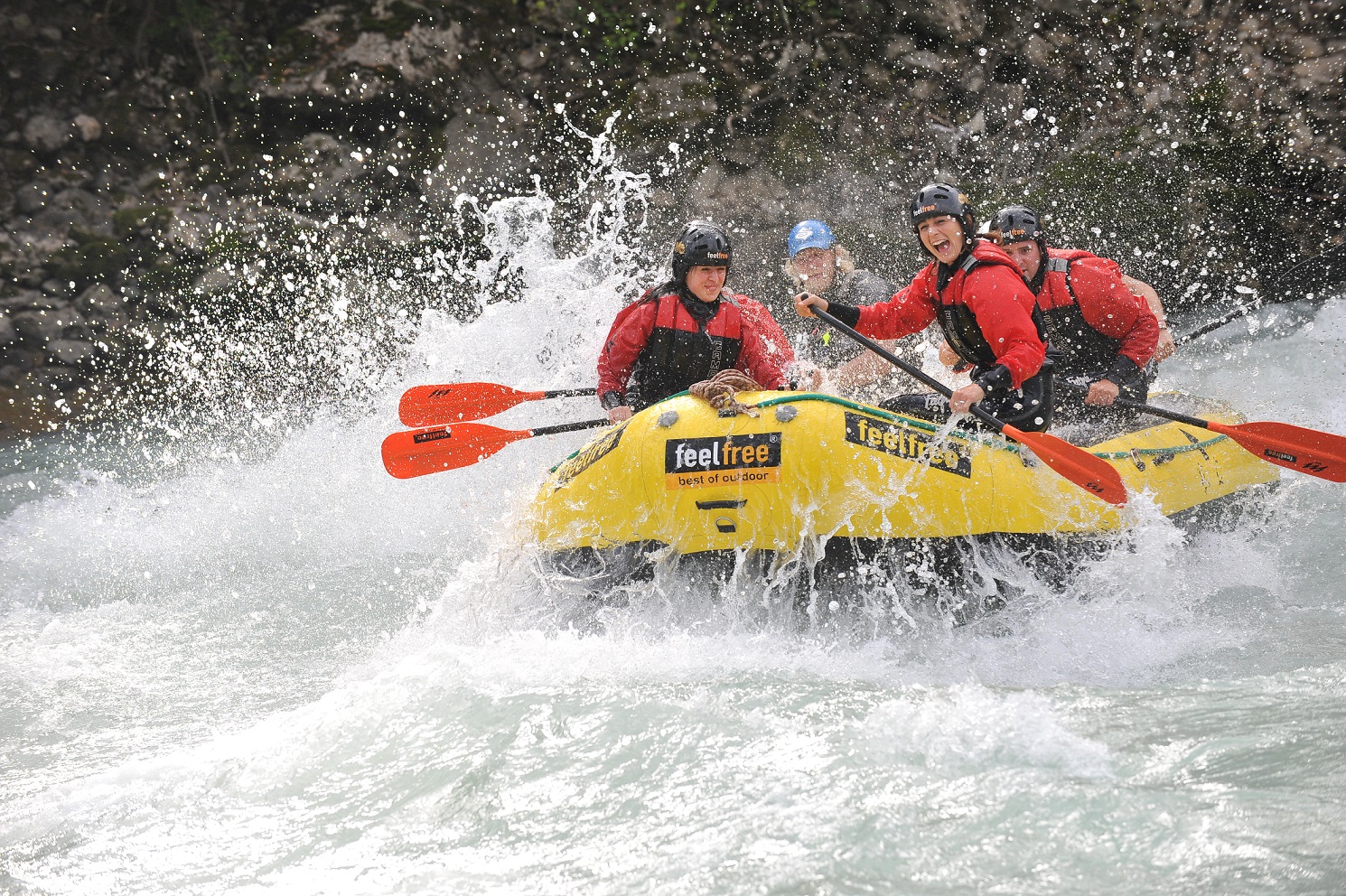 The great thing about going on a family activity holiday is that you often find yourselves in situations that you just wouldn't experience at home - as well as giving you the chance to speak to one another. Whether it's cycling through Croatia's Krka National Park or Canyoning in the Azores, a multi-gen holiday will help you see each other in a new light! Who knew grandad was such a daredevil or that your grandson was a natural at abseiling!
For example, our Alpine Pick and Mix activity holiday in Austria gives you the opportunity to try white-water rafting, canyoning, a high ropes course, archery and even an alpine rollercoaster! With so many activities to choose from, there are plenty of opportunities for the grandparents to show the grandchildren just how brave they really are!
3) Create new experiences together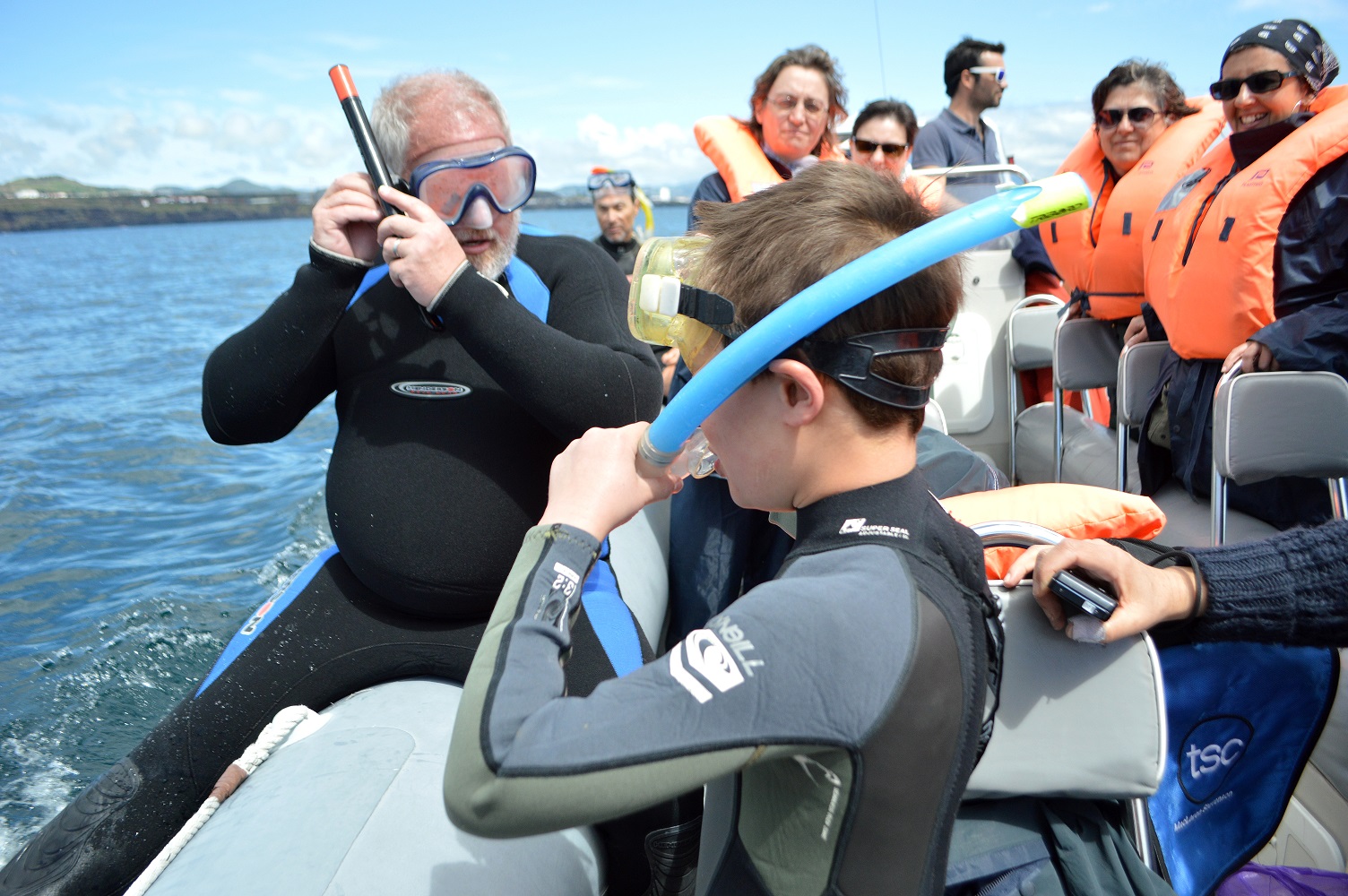 There is nothing better to help you reconnect with your family than experiencing something together. Whether it's white-water rafting in the Pyrenees, swimming with dolphins in the Azores or enjoying a husky safari in Finnish Lapland, creating memories together is a great way to bond with your relatives.
For example, our family adventure to the Azores gives you and your family the chance to enjoy some incredible experiences together, from whale watching and canyoning to the highlight for most families, swimming with wild dolphins!
4) Discover a different side to a destination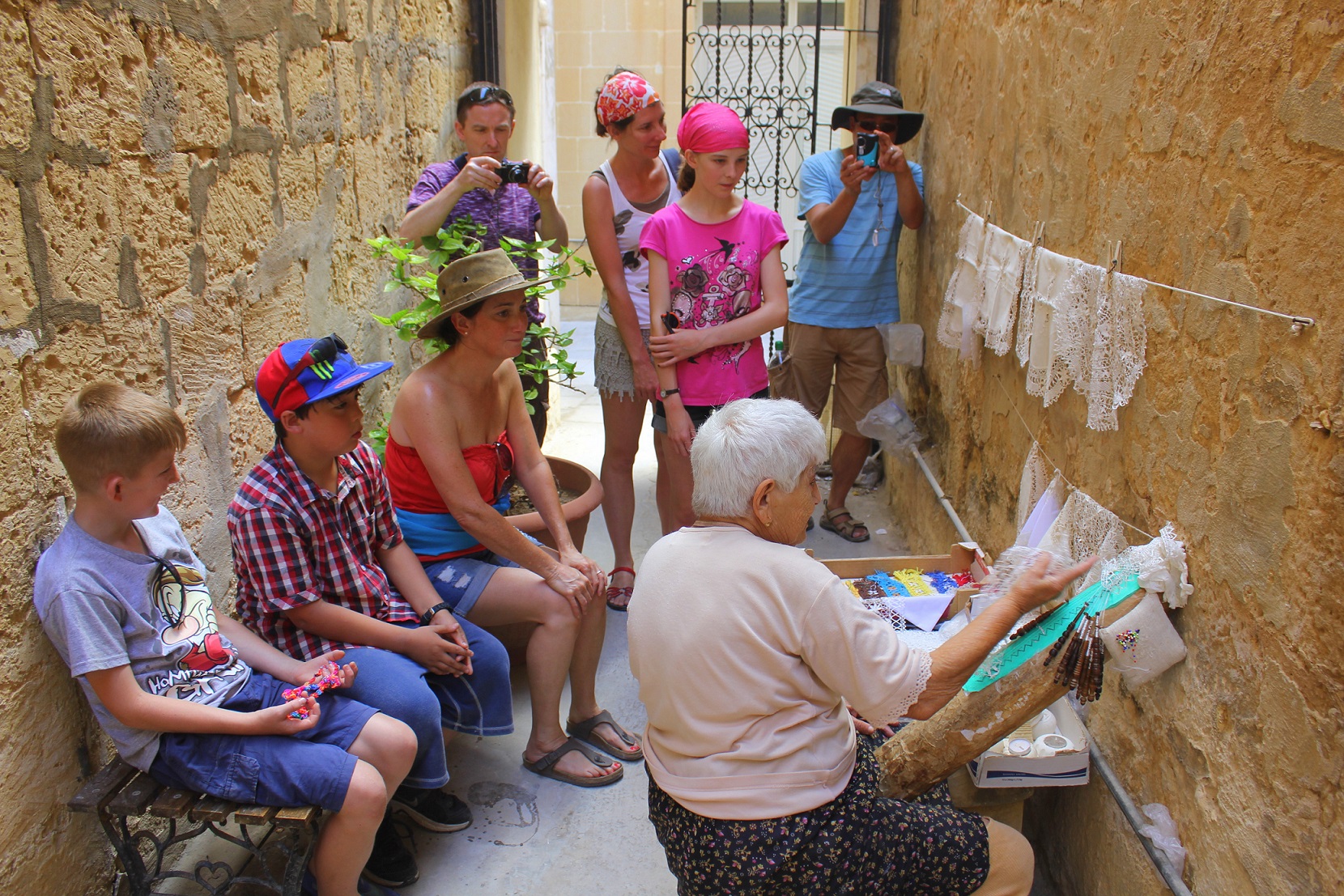 It's probably fair to say that there are likely to be some different personalities in your family. When it comes to multi-gen holidays this can be a great thing. If you are generally a pretty active bunch who decide to go away with your grandparents you might find that having them with you allows you to step back from all the activities from time to time to enjoy the culture of your destination. Equally, your grandparents might discover the natural beauty of the place by getting stuck into cycling, kayaking or hiking through its natural wonders. Either way, it's a win-win!
For example, our 'Gozo Island Adventure' holiday is situated on the picturesque little island of Gozo and includes an 'Eco-Day' which without giving too much away, will enable your family to explore the island, meet some of its local residents and enjoy uncovering its wealth of culture. However, the holiday also includes a variety of exciting activities such as diving and rock climbing, allowing you to experience plenty of adventure too, giving you a great balance of culture and action.
5) It's cheaper!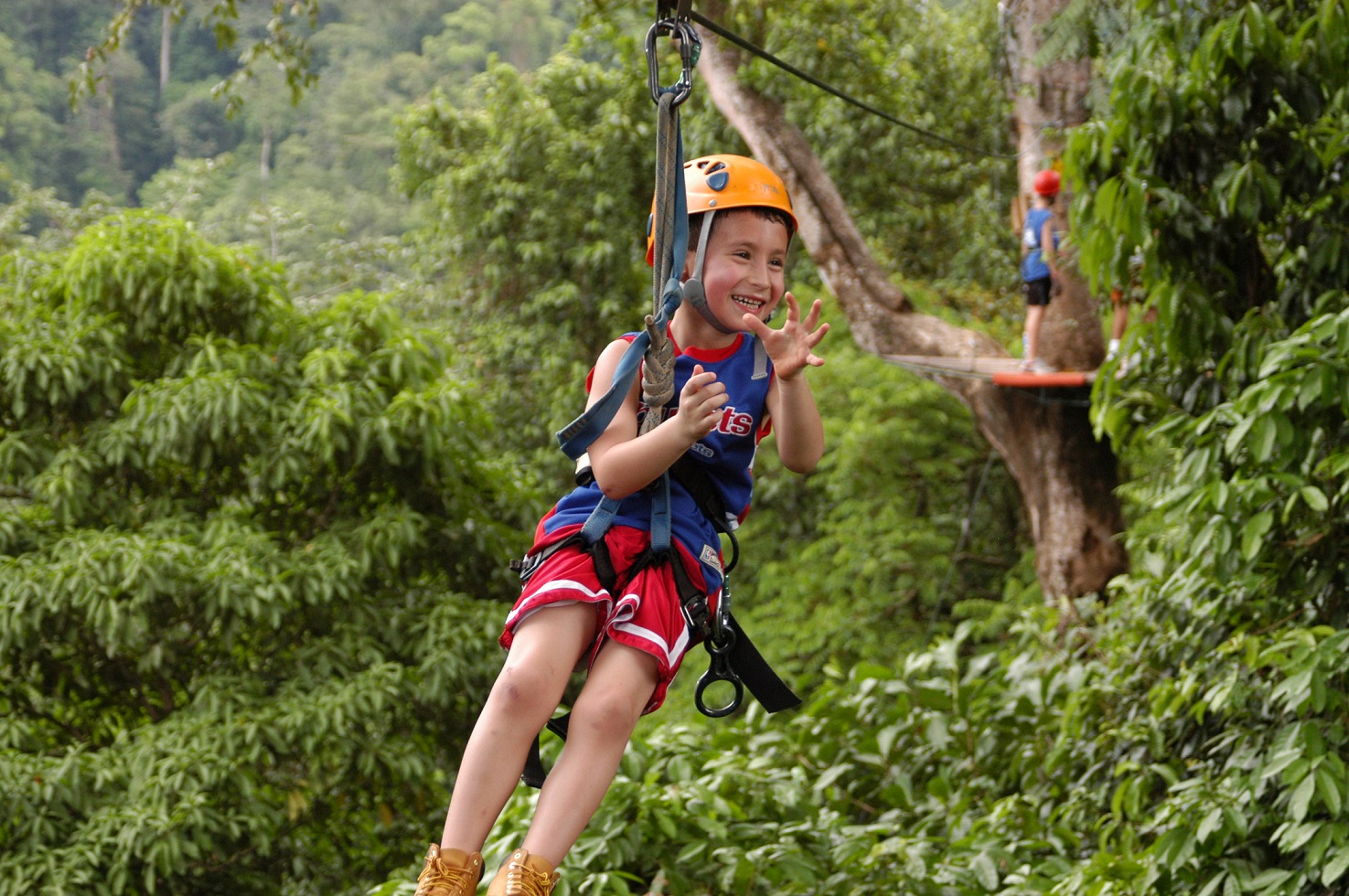 As well as enjoying the chance to reconnect and spend quality time with your family, there is also a very practical reason for going on a multi-gen holiday - it could save you all money! If you are travelling away with your parents, cousins, siblings, uncles, aunts or grandchildren, then there are more people to share the cost, making things, such as accommodation, more affordable. What's not to like about that!
From Croatia to Costa Rica, Slovenia to South Africa, whichever Activities Abroad holiday you fancy, there is no doubt that travelling with your extended family can help make it more affordable! So why not get on the phone and start planning your multi-gen holiday?
Click here to find out more about our summer holidays
---
Image credits: Amber Travel, Futurismo Azores Adventures, Raftrek