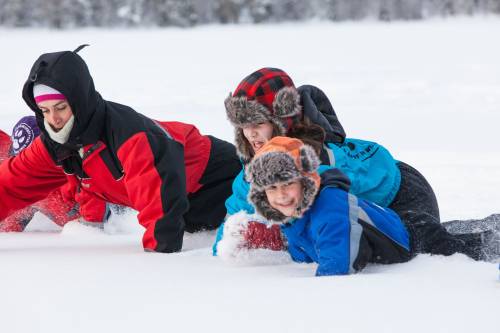 Though Father Christmas may call it home, when it comes to experiences in Lapland, the man in red has some fierce competition!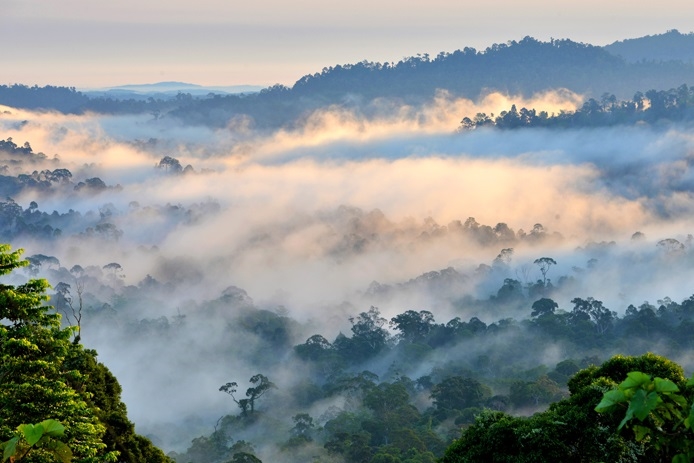 Having watched Dame Judi Dench embark on her wonderful adventure to Borneo, we've been having some serious wanderlust thoughts about travelling in her footsteps!
Whether it's sailing from island to island, setting foot in a winter wonderland or tackling ghyll scrambling together as a family, a short break doesn't mean you have to be short on experiences.