Our Blog
The first time I saw the Catalan Pyrenees was 04 January 2002. It was three days after the birth of the European single currency and I was stood on the edge of Lake Maurici in the Aigues Tortes National Park. The call back to the office simply said 'We have struck oil' and so was born our Catalan Pyrenees family activity holiday which has been our flagship summer option ever since.
The town of Sort is located just over 3 hours from Barcelona and has not changed in the 13 years since.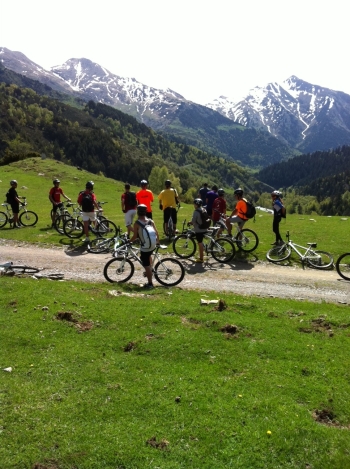 The town of approximately 2000 inhabitants lies on the fast flowing Noguera Pllaresa river which is the centerpiece for most of the activities we feature – whitewater rafting, kayaking, hydrospeeding as well as exciting canyoning.